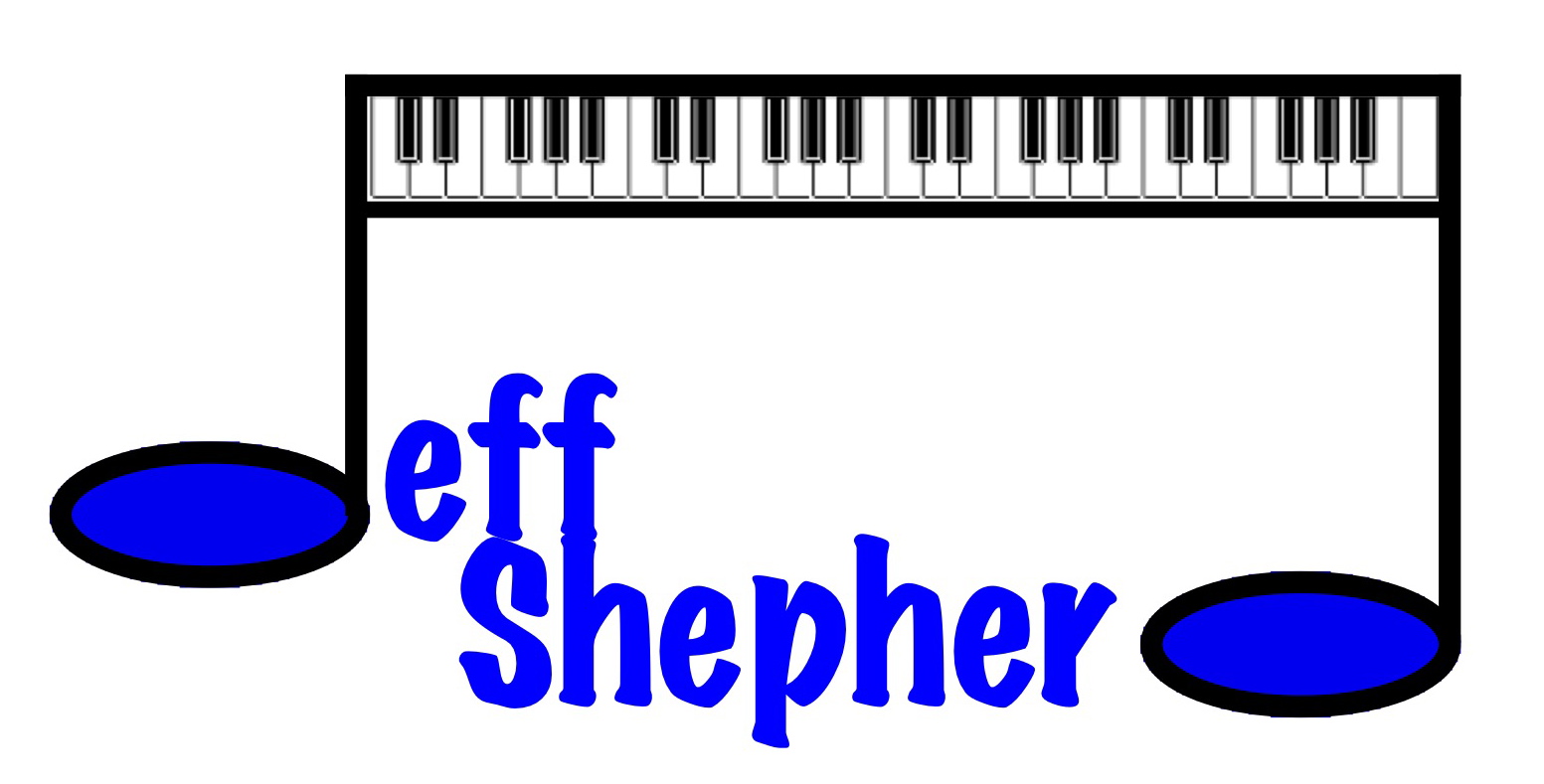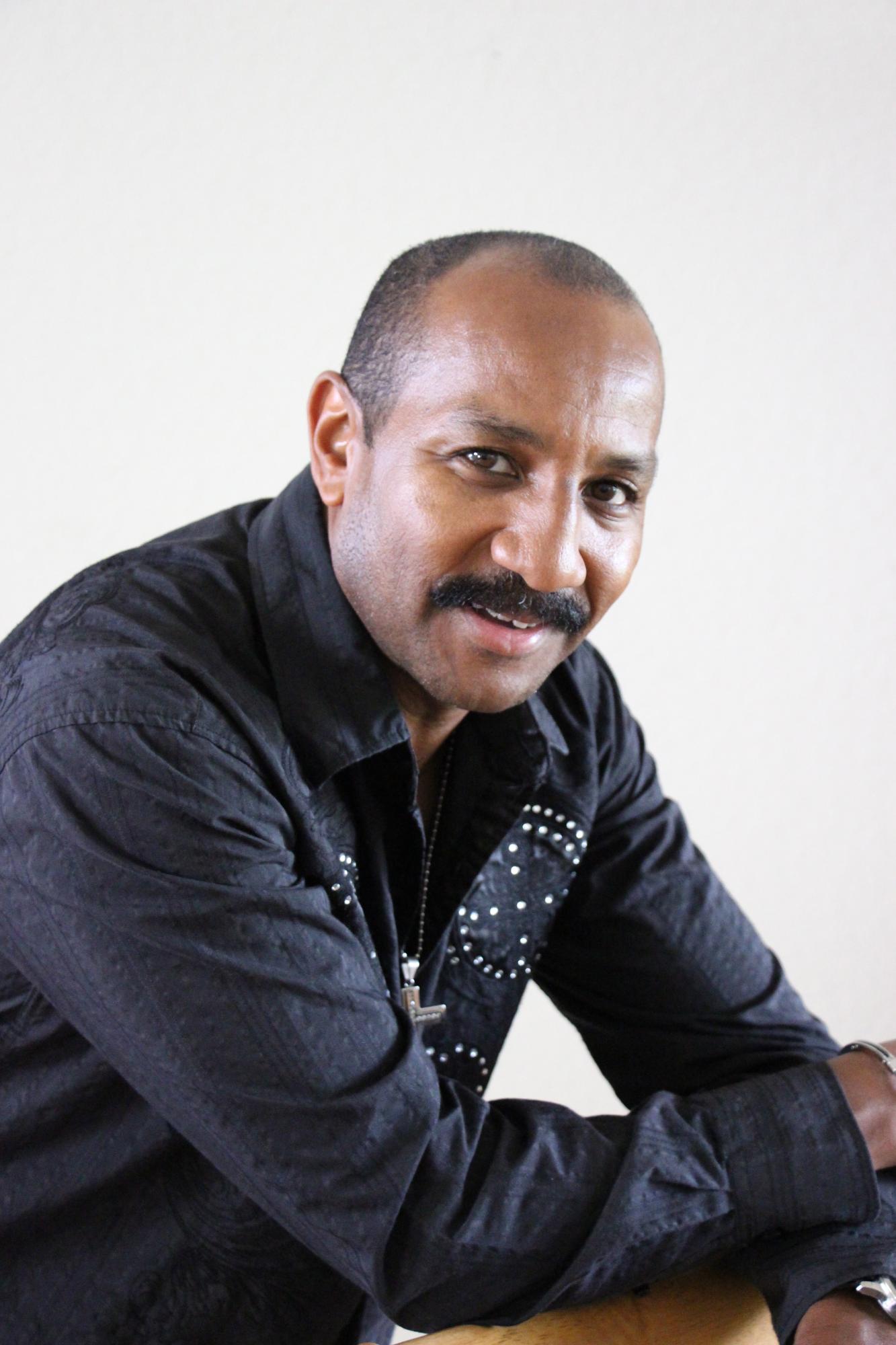 sheentracks@aol.com 772 342-7028
Studied music:
Settlement Music School, Philadelphia, Pa. Indiana University of Pennsylvania, Indiana, Pa

Musical director:
Bliss Band, Indiana Pa - Gospel Choir, Indiana Pa Shiloh Theater, Stuart FL - Mount Moriah Baptist Church, Philadelphia Pa - Unity of Port St. Lucie Church, Port St. Lucie FL - Shepherd-N-Green Show group, Philadelphia / Florida
BORN IN PHILADELPHIA,MOST TRAINING WAS IN JAZZ, R&B AND DANCE CLUBS. HAVING STUDIED CLASSICAL AND PLAYED JAZZ PIANO, JEFFERY IS ABLE TO CREATE AND COMMUNICATE IDEAS IN NEW AND UNIQUE WAYS.
AS AN ACCOMPLISHED PIANIST AND KEYBOARDIST, JEFFERY HAS WORKED ON SHOWS WITH, "ERIC KLOSS, GROOVER WASHINGTON JR. , PEACHES AND HERB, MELBA MOORE, THE COMMADORES AND THE WILLIAMSPORT PENNSYLVANIA SYMPHONY ORCHESTRA."

STARTED A PRODUCTION COMPANY (SHEEN TRACKS) WHERE AT A HOME STUDIO PRODUCED SOME LOCAL TV COMMERCIALS AND RADIO JINGLES.
WROTE SOUNDTRACKS FOR 3 INDEPENDENT MOVIES: "AGAIN AND AGAIN,"
"BREAK IT OFF" AND "MAYBE THIS TIME."
MEMBER OF ASCAP
AWARDS: WINNER OF SOUTH FLORIDA COOL KEYBOARD PLAYER.
THE GREAT AMERICAN SONG WRITING CONTEST ("THE COUNT")